Upside Programmable Paddle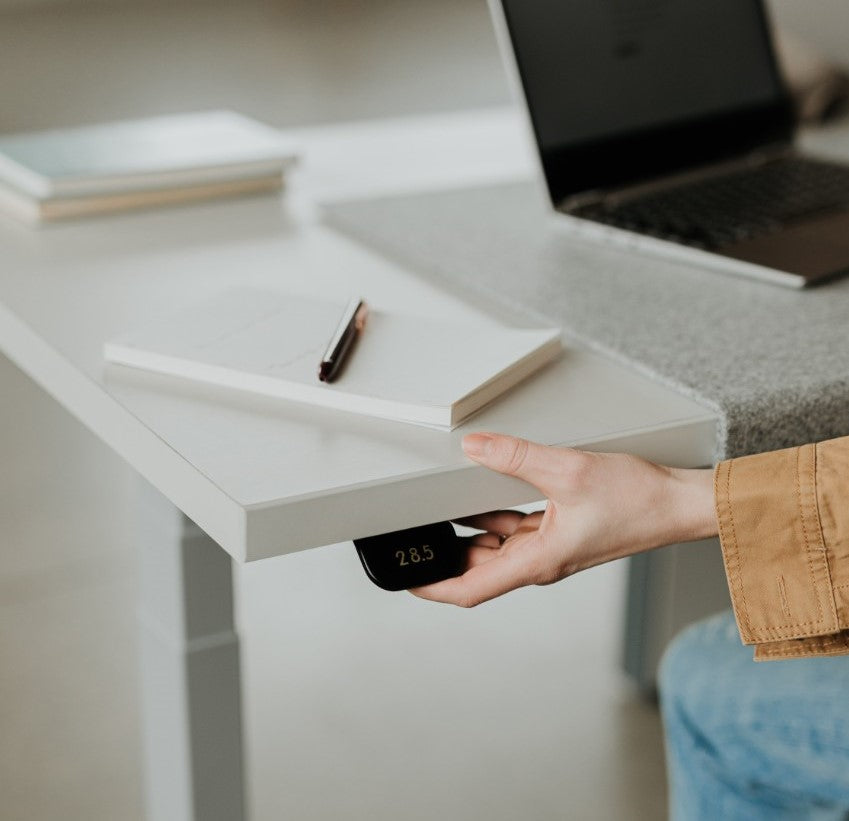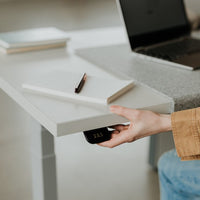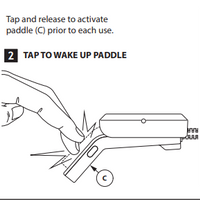 Upside Programmable Paddle
Want to upgrade your simple paddle on your Upside height adjustable table? Get the Upside Programmable Paddle with up/down adjustment control, two memory settings, move reminder and OLED display. Standard in black. 
See Upside Tables here: Upside-Base Only | Upside-Single Stage | Upside-Dual Stage

Ten to fifteen (10-15) business days from date of order.
Ergonomic office accessories improve the functionality of your workspace by adding comfort and enhancing productivity. Work comfortably and efficiently by combining these accessories with an adjustable task chair and desk.
At Office Interiors, we make conscious choices in sourcing our products. We partner with manufacturers who are world leaders in environmentally friendly products. Prioritizing responsible sourcing through our partnerships helps us better serve not just our customers but also our planet. 
Learn more about Haworth's eco-friendly practices below.
Something For Our First-Time Office Furniture Buyers