Jade 2.0 by Surgically Clean Air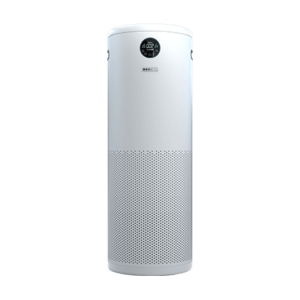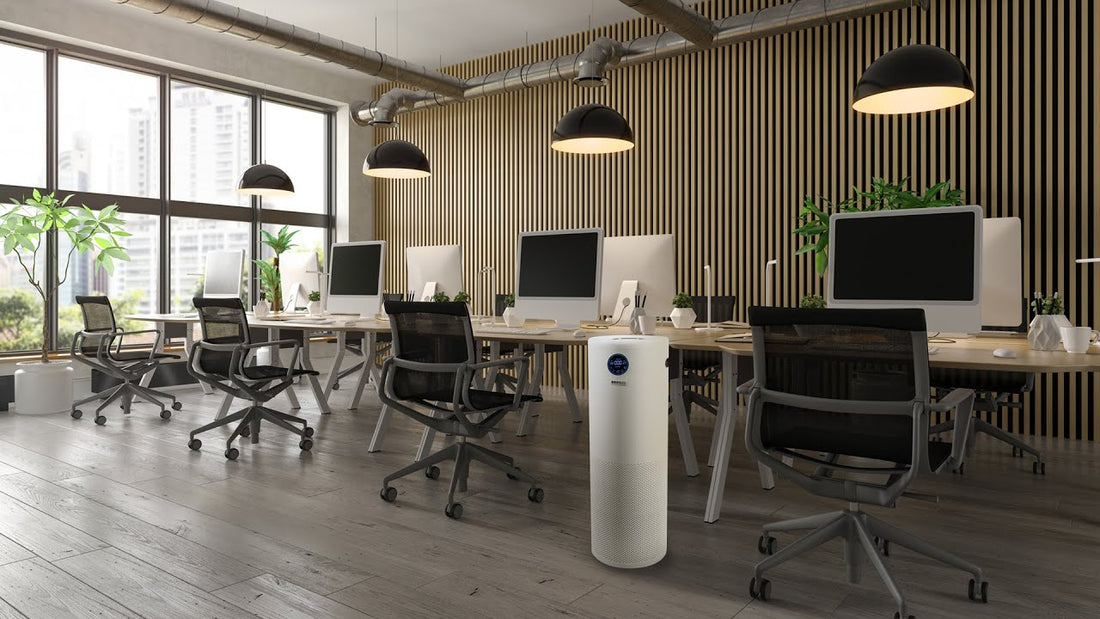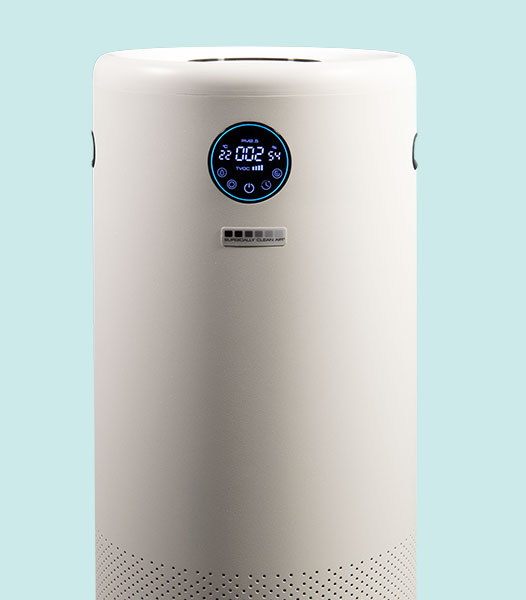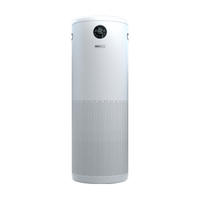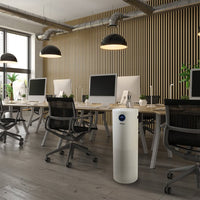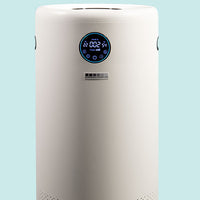 Jade 2.0 by Surgically Clean Air
As one of the world's most advanced standalone commercial-grade air purifiers, Surgically Clean Air's JADE™ is an air purification system that offers superior air cleaning through sophisticated filtration systems, high volume airflow capacity and lower sound levels.
Here's what sets these systems apart:
Made with premium steel construction, visual sensors for real-time air quality monitoring and a multi-stage filtration system.
The filters on JADE™2.0 have been independently tested to capture greater than 99.9% of airborne particles down to 0.1 microns.
Equipped with noise-cancellation capabilities through a sound-dampening design that enables the devices to operate at a range of 37 dB – 58 dB. It's quieter than most household dishwashers and helps keep your team on task without any auditory distractions.
Easily cleans and purifies large spaces with multiple air changes per hour.
If you combine robust technologies and the capability to move a large volume of air, these systems have the lowest cost per cubic foot of air cleaned over five years.​
Ten to fifteen (10-15) business days from date of order.
Low Prices, Everyday Deals
We believe great office furniture should be affordable for all. That is why we pay special attention to the price tags when we work on our range of offerings, so you don't have to choose between your budget and the comfort in your work day. It's that simple.
Discover our lowest prices in office furniture and accessories to create a comfortable every day at work.
Shop Office Interiors Offers
Our Offers Hub is for you and everyone who wants to love the way they work with our budget-friendly, ergonomic solutions.
Bringing Office Furniture & Technology Full Circle
Great Deals For Your Office Space and The Planet
Here you will find everything from discontinued or gently used items to items returned. By shopping in the Offers Hub, you can help to prolong the life of our products, prevent waste and give our products a second chance, while saving money too.
Now or Never
Get these items while you can
We're always making room for new products. To do that, sometimes we have to say goodbye to some of our older furniture.
These last chance products might be gone soon, so get them while supplies last. 
Get a free large Office Interiors tote bag with purchases over $1,000*
Promotion is open to all customers who place their orders using our online store.
Something For Our First-Time Office Furniture Buyers