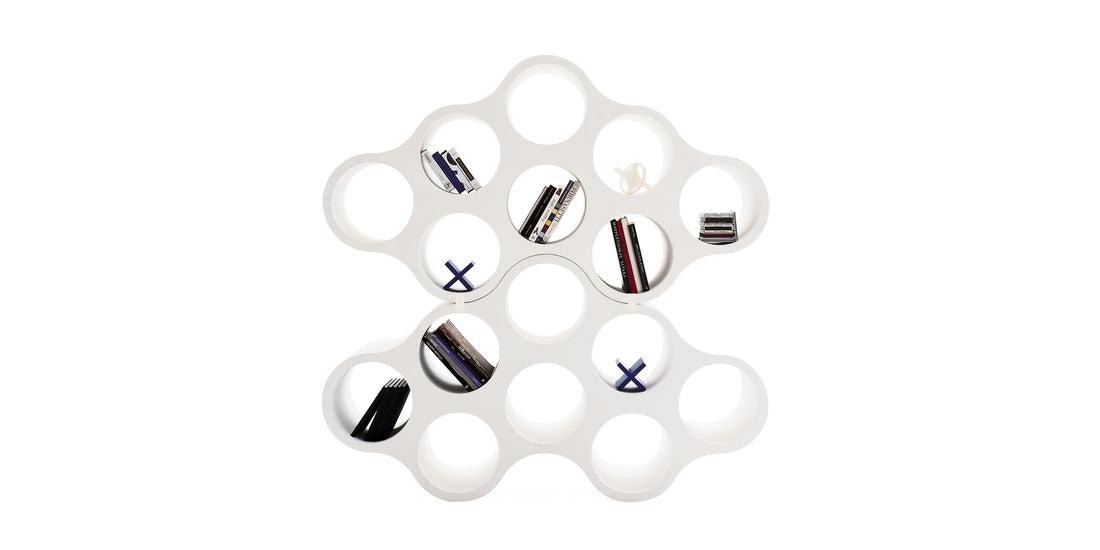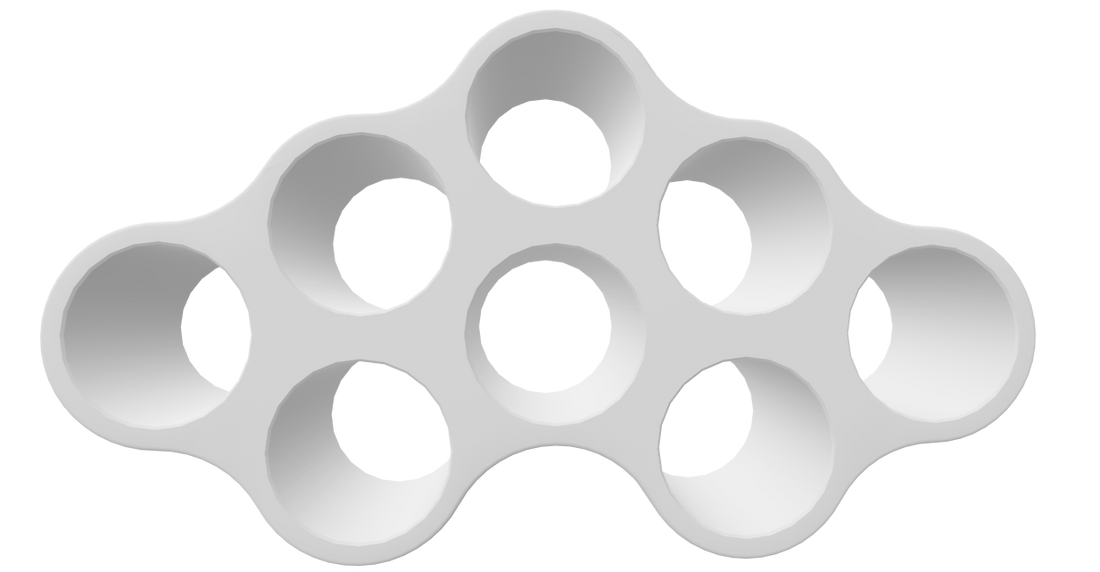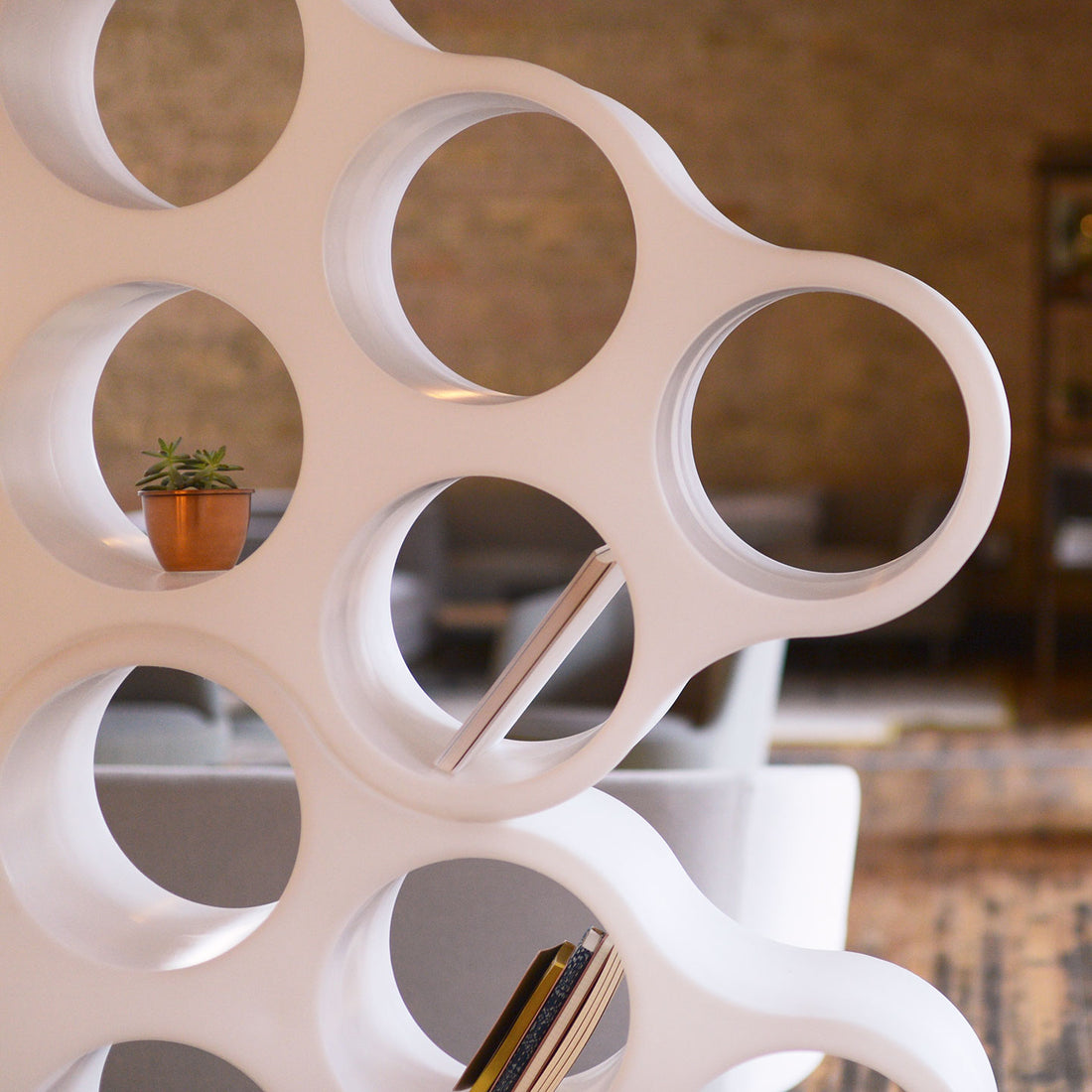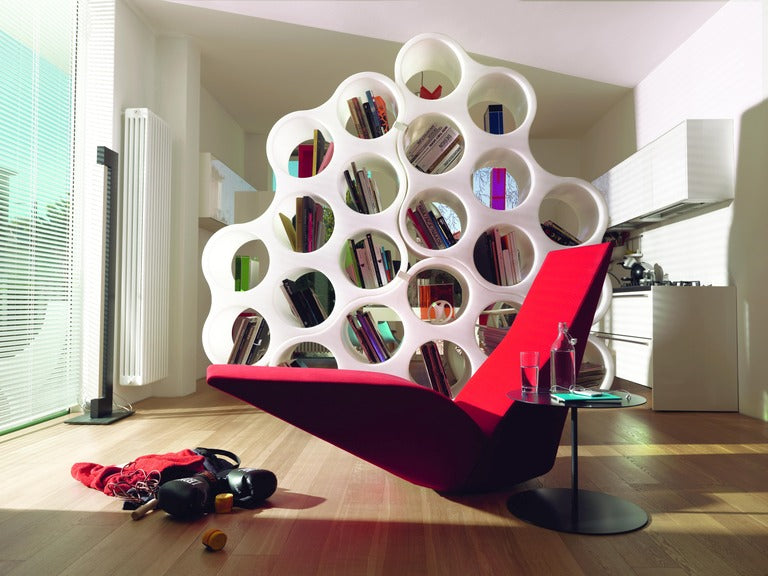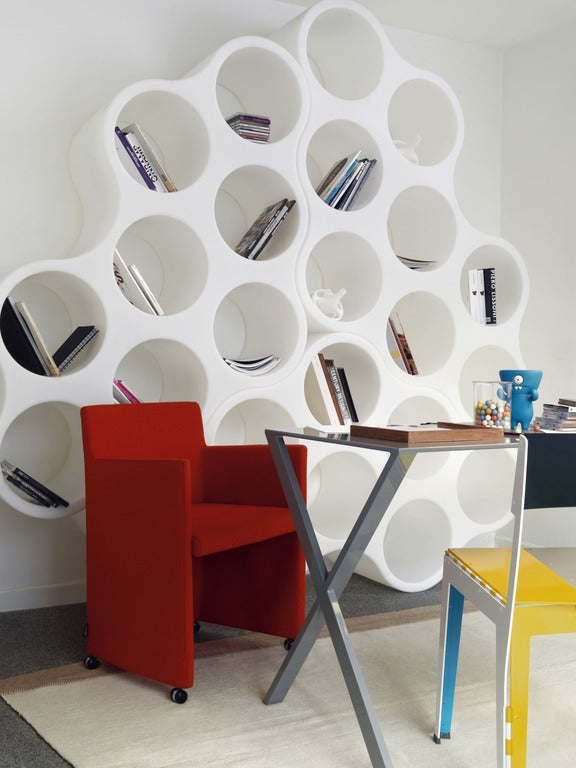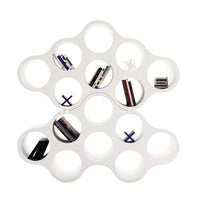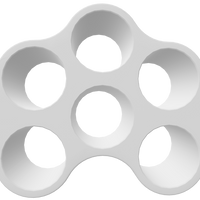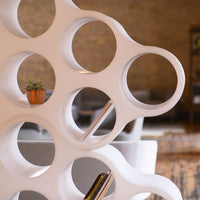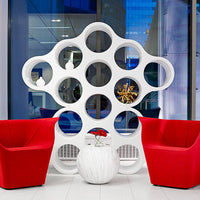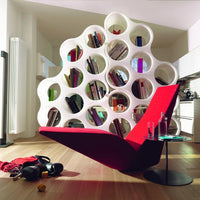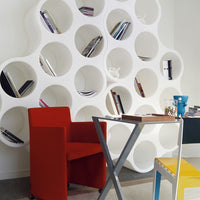 Category: Storage & Organization
Collection: Cappellini, by Ronan and Erwan Bouroullec
Cloud is an easy-to-clean modular unit comprised of double-faced modules connected with white metal clips. It can be stacked and configured in various organic shapes and different sizes. This white cubby bookcase, made of rotationally moulded plastic, has a light-hearted design that's great for any space, subtly dividing space while creating unique visual interest. Inspired by a gentleman in a suit and felt hat, the Cloud storage unit was designed with enveloping lines like a shell - both slender and robust.
Note: 1 unit comes with 8 cubbies. 
Manufactured in Italy
Fifteen to twenty (15-20) business days from date of order.
Ergonomic office accessories improve the functionality of your workspace by adding comfort and enhancing productivity. Work comfortably and efficiently by combining these accessories with an adjustable task chair and desk.
At Office Interiors, we make conscious choices in sourcing our products. We partner with manufacturers who are world leaders in environmentally friendly products. Prioritizing responsible sourcing through our partnerships helps us better serve not just our customers but also our planet. 
Learn more about Haworth's eco-friendly practices below.
Something For Our First-Time Office Furniture Buyers